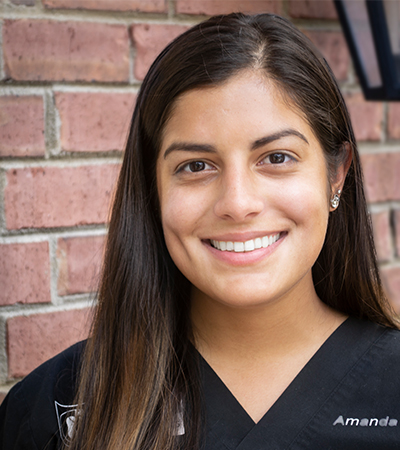 Amanda
Amanda was born in Brooklyn, New York and raised in Kennesaw, Georgia. She attended classes at Georgia Highlands College in Cartersville, Georgia, and started working at ECE 5 years ago. She takes great pride in being a dental assistant at ECE and enjoys taking care of patients in their time of need. In her spare time, Amanda enjoys playing video games, tubing and kayaking, spending time with her family, and playing with her German Shepherd puppy.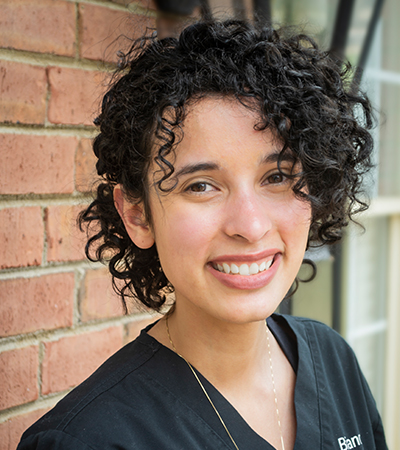 Bianca
Bianca is the first smiling face you will see when you walk through our doors. She has been taking care of patients' needs at ECE for several years. Bianca is always glad to answer any questions you may have about the procedure, insurance, scheduling, and your concerns. She spends her free time drawing and watching Netflix with her pug, Titus.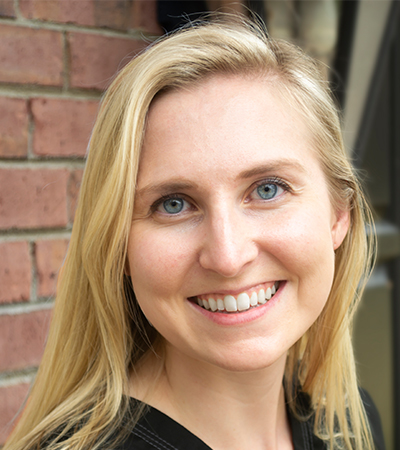 Beth
Beth was born and raised in Atlanta, Georgia and she graduated from the University of Mississippi. As one of Dr. Suresh's assistants, Beth will ensure your experience is as comfortable as possible. She really loves being part of the team that genuinely cares about making patients happy. When she is not working, she enjoys cooking, exercising, watching college football, and spending time with friends and family.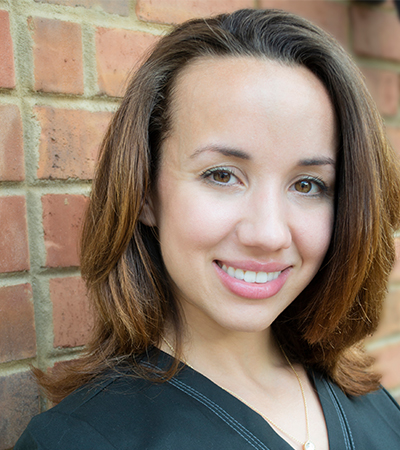 Kara
Kara is a Marietta native and assists with the daily functions around the office. She has a background in accounting and operations and is passionate about helping others. She loves meeting new people and making a connection with patients. Kara enjoys reading and playing at the park with her son.