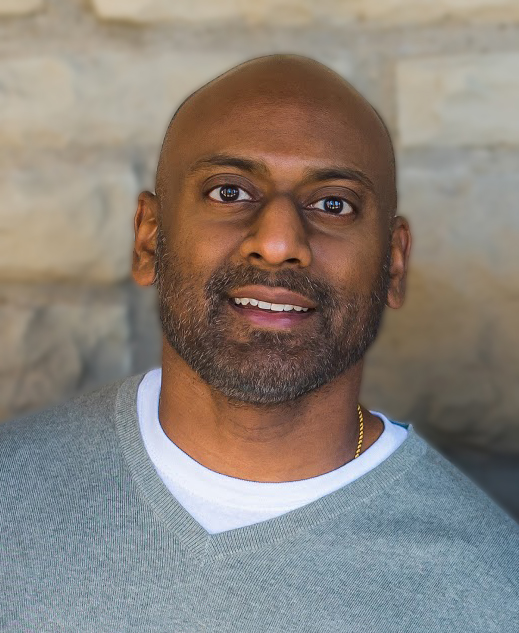 Meet Dr. Andy Suresh, D.M.D, M.S.D.
Dr. Suresh was born and raised in Ohio. He completed his education and dental training at Case Western Reserve University School of Dentistry and the University of Louisville School of Dentistry. He exclusively specializes in endodontic care and has been saving teeth for over 15 years.
Dr. Suresh is a caring, professional, and kind endodontist who is dedicated to offering expertise with a personal touch.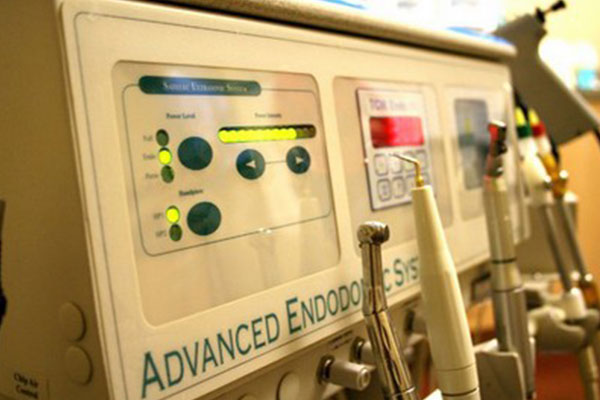 Dr. Suresh always carefully examines his patients to determine if treatment is the best option for them before moving forward. Once Dr. Suresh confirms endodontic treatment will be beneficial, he use state-of-the-art equipment, including an advanced surgical operating microscope, to efficiently complete treatment in just one visit. We also offer noise cancelling headphones, Sirius XM Radio, and DirecTV for our patients' comfort.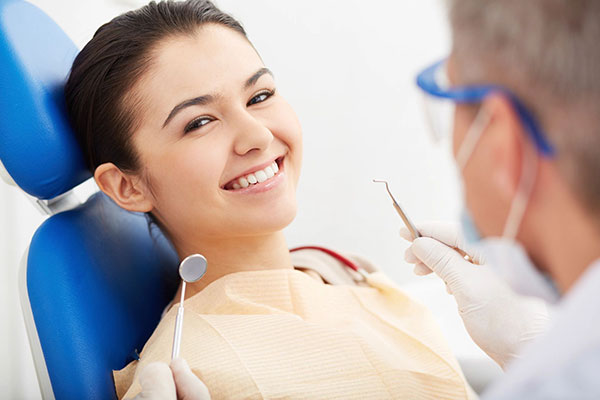 Dr. Suresh puts emphasis on complete anesthesia. He tests to ensure his patients are comfortable and entirely numb before beginning treatment. Our patients are relieved to find the procedure is pain-free when they are in Dr. Suresh's care.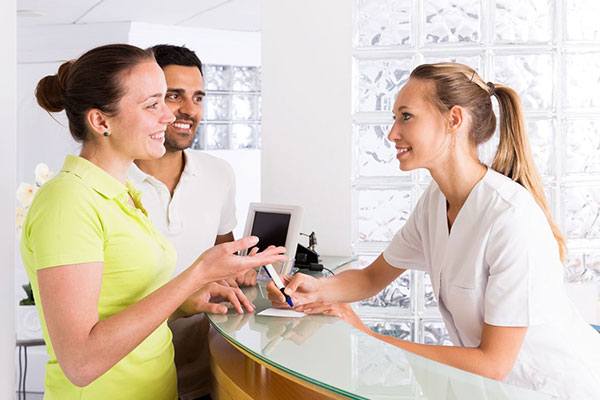 At East Cobb Endodontics, your comfort and satisfaction are our priority. Our entire staff will go above and beyond to ensure your experience is as pleasant as possible. From the moment you schedule up until after your treatment is complete, our team is committed to exceeding your expectations.